October 15, 2021
The University of the West Indies Open Campus will hold its 2021 graduation ceremony in virtual format this Saturday, 16th October starting at 4 pm. Thirty-four persons will be graduating from the St. Kitts and Nevis Site, twenty-eight (28) from St. Kitts and five (5) from Nevis. Certificates to be awarded include one Associate degree, 23 Bachelors degrees, two Graduate Certificates, two Post Graduate Diplomas, and six Masters degrees. Areas of study include Education, Social Work, Psychology, Political Science, Management, Accounting, and Paralegal Studies.

The ceremony will be streamed live via the UWItv
website: https://uwitv.org/uwigrad2021 and the UWItv Facebook page: https://facebook.com/uwitv .
Virtual graduation ceremonies for students from the Cave Hill, St. Augustine and Mona Campuses will take place between October 23rd and November 5th. The first ceremony took place at the Five Islands Campus in Antigua and Barbuda on October 10th.
The University of the West Indies remains the region's top tertiary institution, currently ranking in the top 1.5% of 30,000 universities and research institutes worldwide.
Heartiest congratulations are extended to all the St. Kitts and Nevis graduands on their achievements.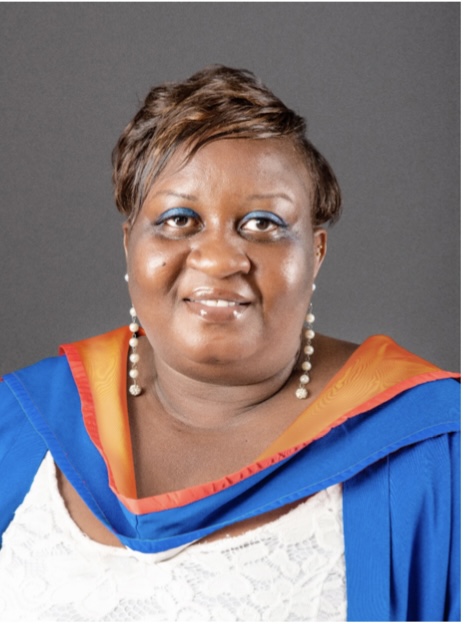 Figure 1 Yvette Ross, BSc Psychology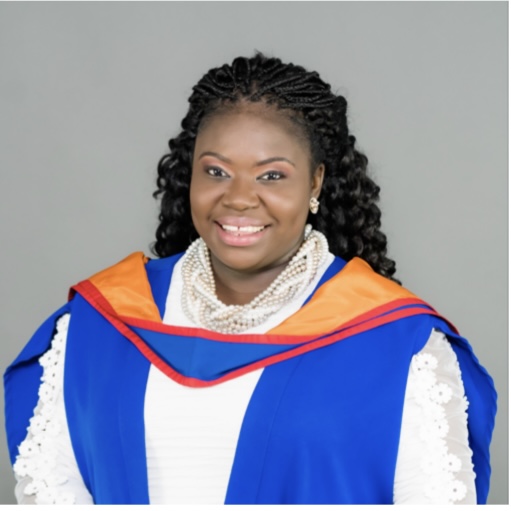 Figure 2 Jaedee Caines, MSc Management Studies

About The UWI
For over 70 years The University of the West Indies (The UWI) has provided service and leadership to the Caribbean region and wider world. The UWI has evolved from a university college of London in Jamaica with 33 medical students in 1948 to an internationally respected, regional university with near 50,000 students and five campuses: Mona in Jamaica, St. Augustine in Trinidad and Tobago, Cave Hill in Barbados, Five Islands in Antigua and Barbuda and an Open Campus. As part of its robust globalization agenda, The UWI has established partnering centres with universities in North America, Latin America, Asia, and Africa including the State University of New York (SUNY)-UWI Center for Leadership and Sustainable Development; the Canada-Caribbean Studies Institute with Brock University; the Strategic Alliance for Hemispheric Development with Universidad de los Andes (UNIANDES); the UWI-China Institute of Information Technology, the University of Lagos (UNILAG)-UWI Institute of African and Diaspora Studies and the Institute for Global African Affairs with the University of Johannesburg (UJ). The UWI offers over 800 certificate, diploma, undergraduate and postgraduate degree options in Food & Agriculture, Engineering, Humanities & Education, Law, Medical Sciences, Science & Technology, Social Sciences and Sport.
As the region's premier research academy, The UWI's foremost objective is driving the growth and development of the regional economy.
The world's most reputable ranking agency, Times Higher Education, has ranked The UWI among the top 600 universities in the world for 2019, and the 40 best universities in Latin America and the Caribbean for 2018 and 2019.The UWI has been the only Caribbean-based university to make the prestigious lists. For more, visit www.uwi.edu.