Basseterre, St. Kitts, May 18, 2023 (SKNIS): Hundreds of nationals and residents in St Kitts visited the National Housing Corporation (NHC) parking lot on Thursday (May 18, 2023) for a Housing Fair showcasing designs and blueprints of the one, two and three-bedroom homes that are being introduced by East Coast Housing Development as part of government's efforts to meet the demand for affordable housing.
The public was also able to ask questions about the new housing solutions relating to the construction process, financing options, climate-smart options, and more. Officials were on hand to help explain the online application process and aided persons to register on the spot after learning more about the homes.
Jonelle Rawlins, Acting General Manager of the NHC, said that more than 2,000 applications were made online since the application process launched one week ago. Thursday's turnout was reflective of the high demand that exists for affordable homes. Local tradesmen also attended the housing fair.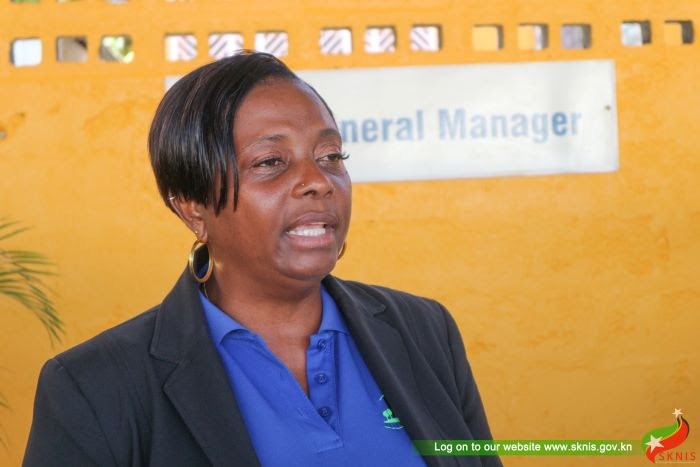 "Contractors have been here; tradesmen have been here. They are very much interested in being onboard and starting to build homes," said Ms. Rawlins, adding that locals will be relied upon to construct the homes. "The concrete will be bought from our local suppliers; blocks and other materials will be bought from local suppliers."
The acting general manager said that it was important for people to get accurate news and information about this new housing initiative from official sources.
"Listening to someone who does not work at NHC, who is not a part of the housing initiative nor the construction of these homes or the development of these homes, you may not get the correct answer. So, we need you to come to us to get the correct answers," Ms. Rawlins expressed.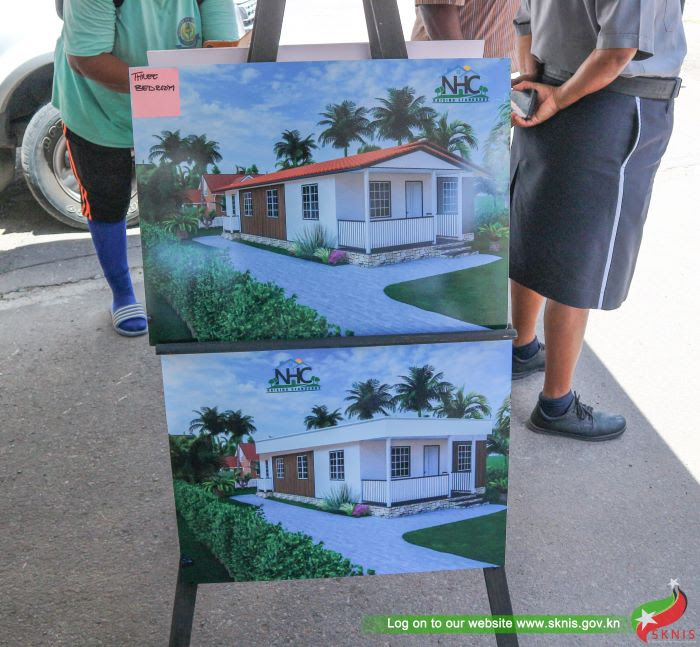 She encouraged persons to visit www.NHC.kn, or the corporation's official Facebook Page to get accurate and reliable information. Contact can also be made at 466-4701 or by emailing customerservice@nhc.kn.
"Please feel free. Any questions that you may have, send us an email, call us, we will clear it up for you. We will answer all your questions," Ms. Rawlins emphasized.
Construction work on two model homes is expected to begin within the next three weeks. When completed, this will afford the public greater insight into the size and features of the houses.