Basseterre, St. Kitts, July 13, 2023 (SKNIS): The construction of model homes by the East Coast Housing Development in St. Kitts has been delayed as the company adjusts to meet the feedback expressed by locals following the National Housing Corporation (NHC) Housing Fair on May 18, 2023.
The Honourable Dr. Geoffrey Hanley, Deputy Prime Minister and Minister of Housing and Human Settlement said the original designs for the one, two and three-bedroom homes have been changed as well as the sizes of the bedrooms.
"The feedback I have been receiving is that the houses look good," Dr. Hanley expressed at the Prime Minister's Press Conference with Cabinet Members on Thursday, July 13, 2023. "We made some changes based on what the community was saying and as a result that would have caused some delays in shipping [materials], but in quick order we are going to be breaking ground that will showcase other homes."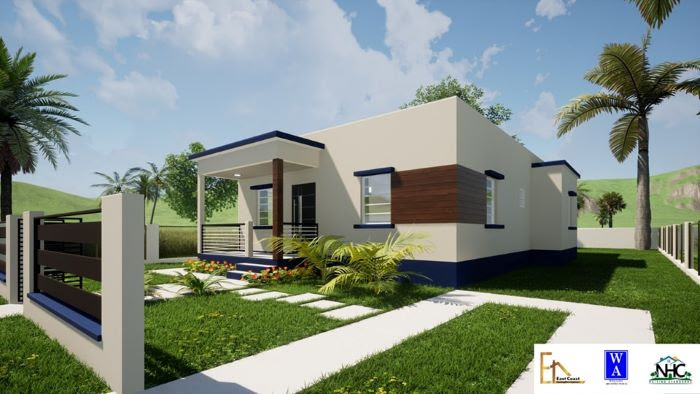 The size of the one-bedroom houses has increased from 450 square feet to 592 square feet. The two-bedroom homes will go from 862 square feet to 879 square feet, while the three-bedroom houses will increase from 1,200 square feet to 1,288 square feet. Prices for the one, two and three-bedroom homes remain the same however, at $111,375.00, 213,345.00 and $297,000.00 respectively. All prices are in East Caribbean Dollars.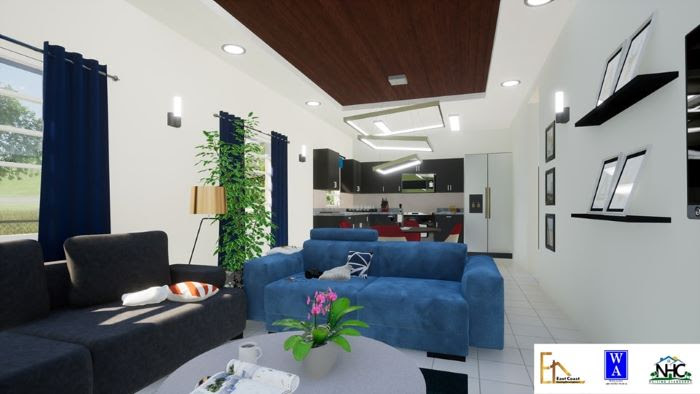 More than 3,500 persons took advantage of the online application process to register their desire to become homeowners. However, officials at NHC explained that some 800 submitted applications are still pending. This is due to incorrect or missing information on the application forms.
NHC staff is available to assist persons to complete the registration process. Applicants needing assistance can visit the corporation at East Park Range or telephone 466-4701.
-30-