Basseterre, St. Kitts, July 14, 2023 (SKNIS): The Official Calendar of Activities for St. Kitts and Nevis' 40th Anniversary of Independence was launched on Friday, July 14, at a short but significant ceremony at The Circus in Basseterre.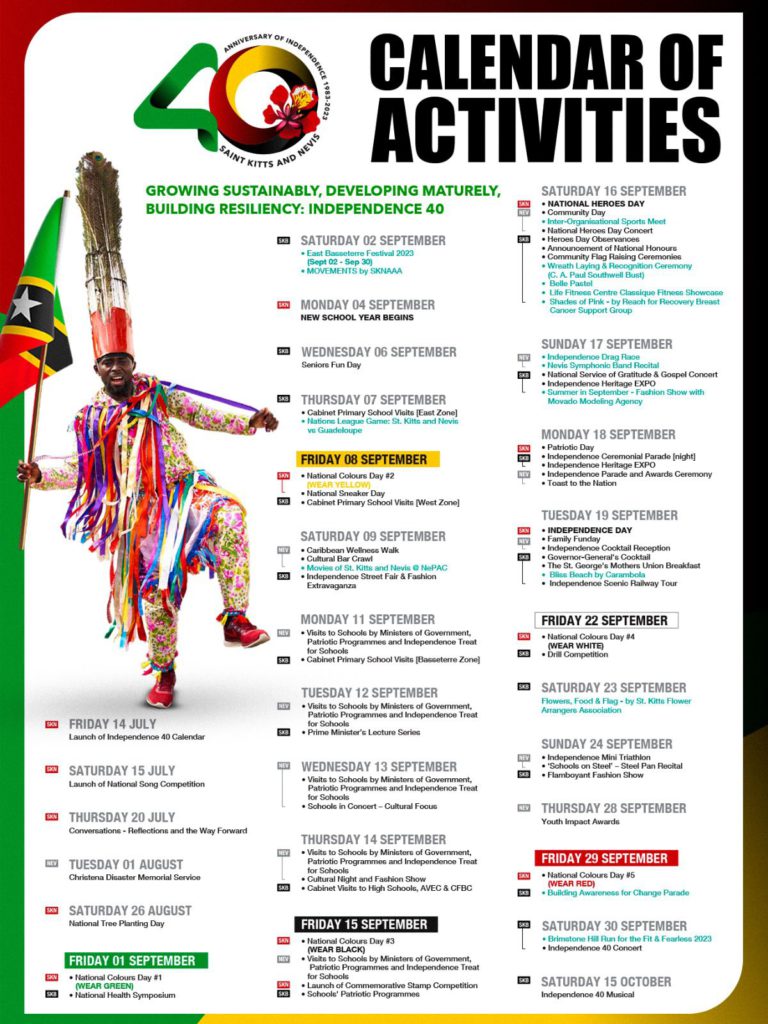 The launch featured musical and cultural performances, as well as remarks by Deputy Prime Minister the Honourable Dr. Geoffrey Hanley and Co-chair of the Independence 40 Planning Committee, Dr. Marcus Natta.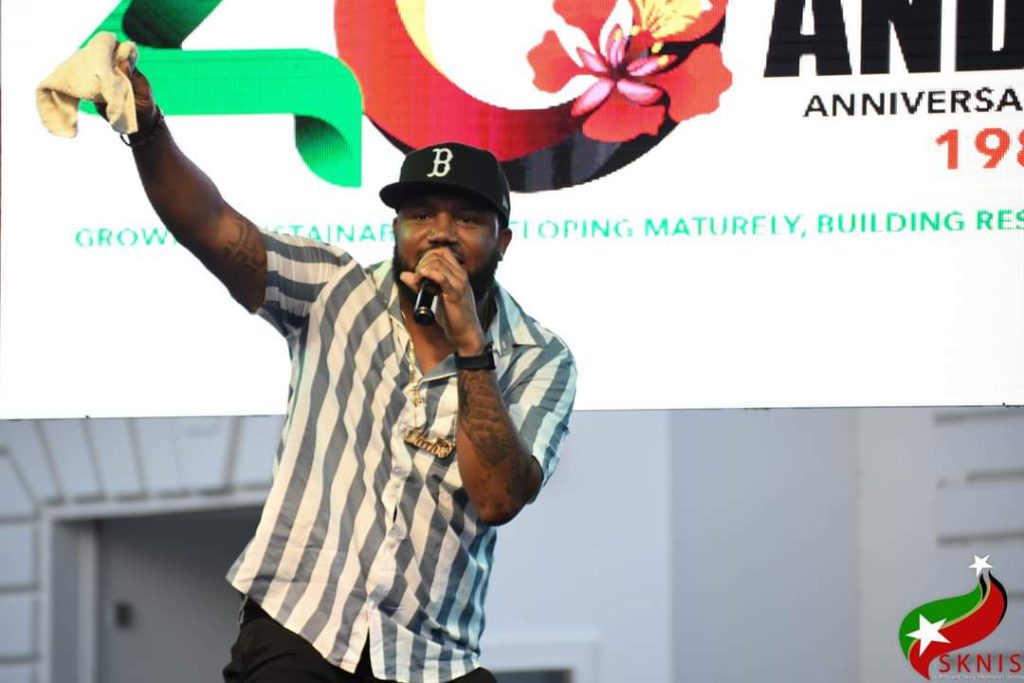 "We are proud to launch the Calendar of Events today, just a few weeks ahead of the Independence celebrations on September 19," said Co-chair Dr. Natta. "We look forward to the support of you, the general public. Those who are viewing online, who may be in the diaspora, we look forward to you coming home and celebrating this tremendous milestone with us."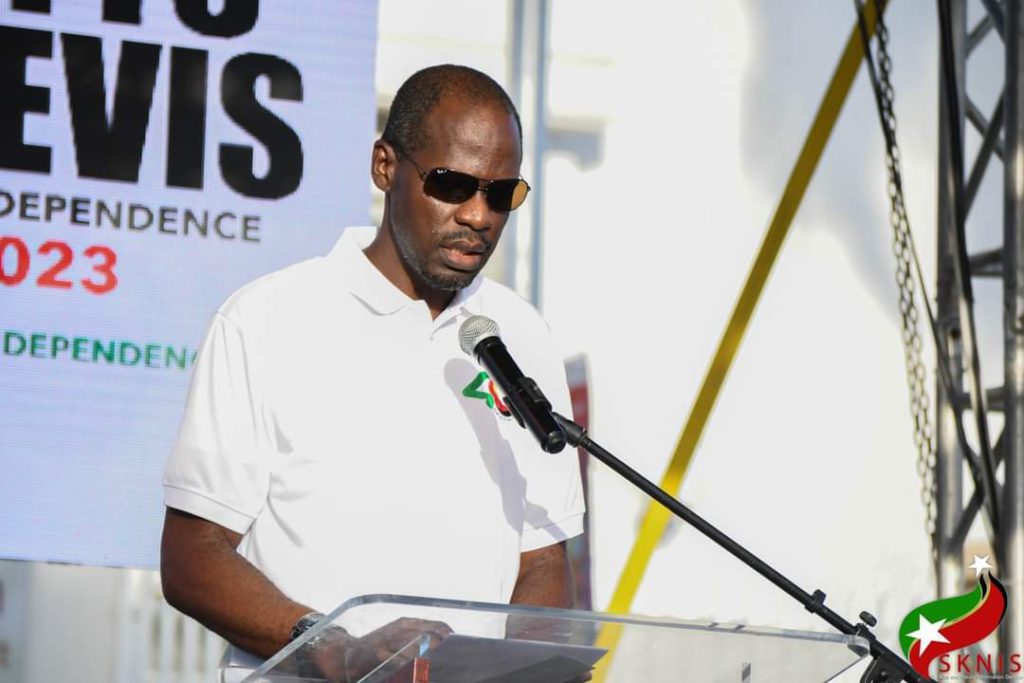 Dr. Hanley expressed thanks to God for bringing St. Kitts and Nevis this far, as well as to the many persons who toiled to ensure that the Federation remains sustainable and resilient.
"We are now getting ready to celebrate Independence 40. For this, we must give God thanks for he has been extremely good to our Federation. Through the many storms, disasters and even the Pandemic, we have made it because He kept us," said the Honourable Dr. Hanley. "As we look forward to September's celebrations, we thank all those who have laboured all these 40 years."
He noted that 2023 is extremely significant for several reasons.
"This year is also a very special year for it is the 40th Anniversary Celebration of our relationship with the People of the Republic of China (Taiwan); it is also 40 years for the Eastern Caribbean Central Bank, Ross University of Veterinary Sciences and 40 years of diplomatic relationship with the good people of Venezuela," said Deputy Prime Minister Dr. Hanley. "So as we get ready to celebrate Independence 40, I invite you to participate in as many activities as you can. The Committee has put together an exciting slate of activities which will include all of us, catering for all age ranges. Also, other groups will be showcasing their various talents."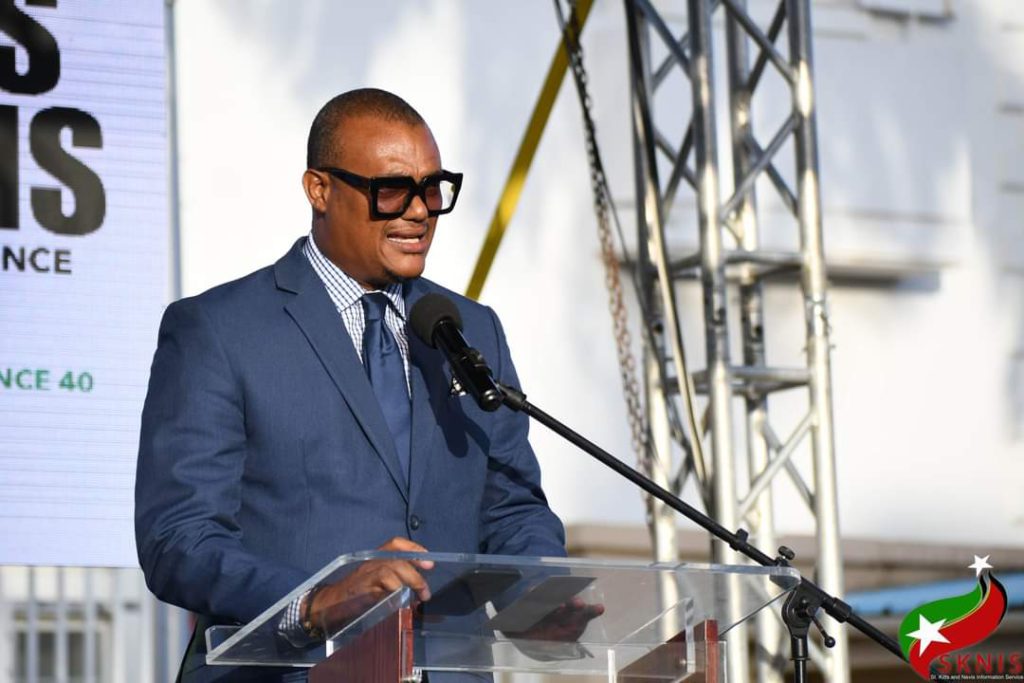 The 40th Anniversary of Independence is being celebrated under the theme "Growing Sustainably, Developing Maturely, Building Resiliency: Independence 40". Activities run from Friday, July 14, will spread throughout September and run into October 2023. Actual copies of the Calendar of Activities can be collected from the Security Desk at Government Headquarters from Monday, July 24.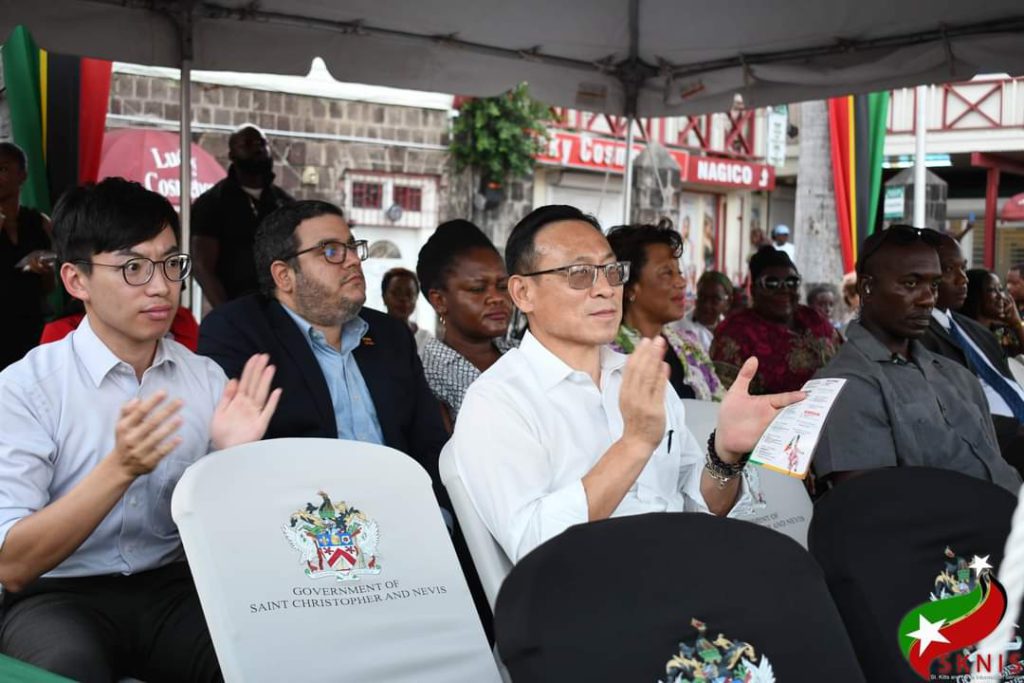 The launch was also attended by Prime Minister, the Honourable Dr. Terrance Drew; the Honourable Konris Maynard; the Honourable Garth Wilkin; Members of the Diplomatic and Consular Corps; government officials and specially invited guests.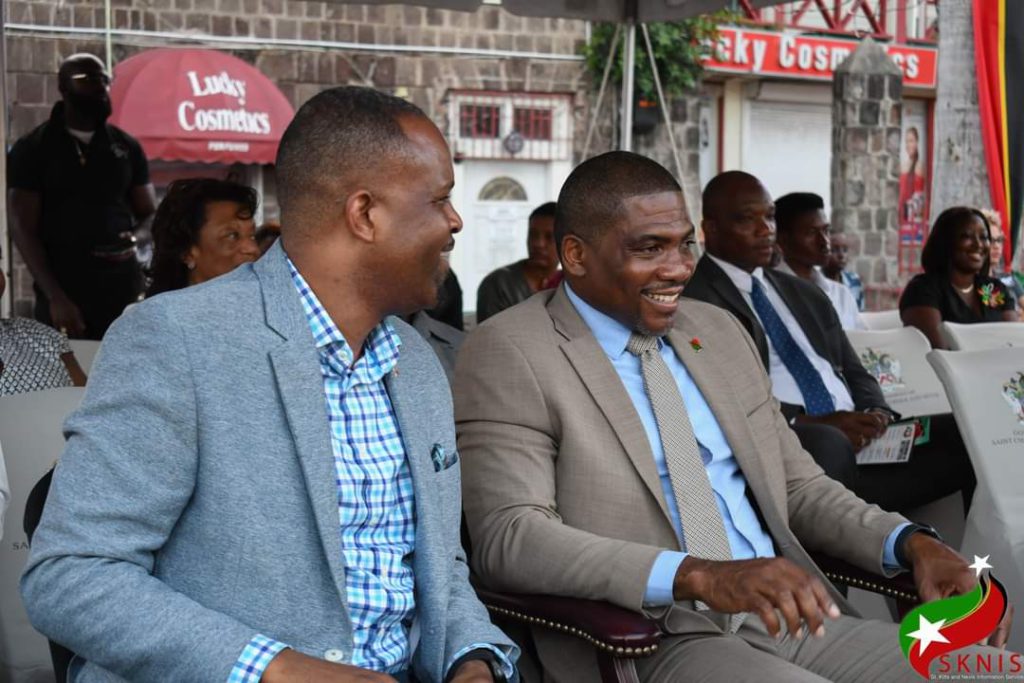 -30-