BASSETERRE, St. Kitts, July 24, 2023 (SKNIS) – Since taking office, Prime Minister the Honourable Dr. Terrance Drew said his administration has remained committed to the task of strengthening the Federation's Citizenship by Investment (CBI) programme through legislation, consultation with all stakeholders and through the adoption of strong due diligence procedures.
The prime minister, who also serves as the Minister responsible for Citizenship and Immigration, said the aim of all this is to protect the country's reputation and to protect the international community from illicit actors.
"At the end of the day, the record must show that I and the Government had the [strength] to take the tough decisions to protect St. Kitts and Nevis and to protect our good name," said Prime Minister Drew during his most recent edition of The Roundtable on July 21, 2023.
Dr. Drew said the CBI programme remains an important programme for facilitating development across St. Kitts and Nevis, but it is one that requires significant attention and action.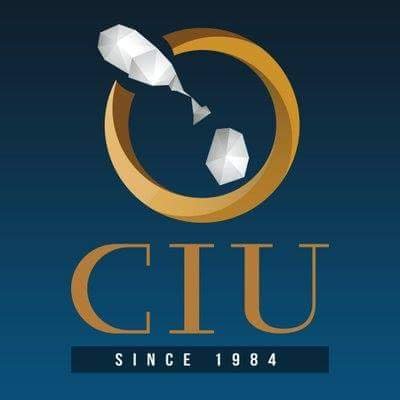 He said, "Since I got there, I have not been making reactionary changes. I made proactive changes—proactive changes that I know in the short run would have affected the programme … and I would have been criticized. But I always knew that in the long run that [these proactive changes] were the best decisions to be made and we are seeing why those tough decisions with respect to the CBI were made."
"That is why we had paused the programme, why we had told people to reapply, why we said that there would be no sort of shenanigans in this programme. That is why we said that we have to have strict due diligence and that is why we said that we will partner with our international partners, allow them to look at our programme, make suggestions to us and let us move on implementing those suggestions and to keep the conversation open and going," Prime Minister Drew added.
As Chairman of the Organization of Eastern Caribbean States (OECS), Prime Minister Dr. Drew led a delegation in a meeting with European Union (EU) representatives on the sidelines of the recently concluded EU-CELAC Summit in Brussels where a number of concerns regarding the region's CBI programmes were addressed. Coming out of that meeting, it was agreed that a joint task group would be set up to engage the stakeholders and keep both regions abreast of ongoing developments.
Earlier this year, St. Kitts and Nevis, along with the Caribbean islands that have CBI programmes, agreed to the implementation of six principles following discussions with officials from the Government of the United States of America.
The six agreed upon principles were: 1.) Treatment of denials: Not to process applications from persons whose applications have been denied in another CBI jurisdiction, by proactively sharing information on denials; 2.) Interviews: Conduct interviews with applicants, whether virtual or in-person; 3.) Additional checks: Each jurisdiction will run checks on each application with the Financial Intelligence Unit of its respective country; 4.) Audits: Audit the Programme annually or every two years in accordance with internationally accepted standards; 5.) Retrieval of passports: Request law enforcement assistance to retrieve revoked/recalled passports; and 6.) Treatment of Russians and Belarusians: Suspend processing applications from Russians and Belarusians.
As of July 19, 2023, the main applicants for St. Kitts and Nevis' CBI programme, who are 16 years and older, will be required to be interviewed virtually or in person as part of the application process. This means that St. Kitts and Nevis has now fully implemented the six principles agreed upon with the United States of America.
-30-