BASSETERRE, St. Kitts and Nevis, August 7, 2023 [Ministry of Health] – As a fundamental part of its commitment to infant health and nutrition, the Ministry of Health in St. Kitts and Nevis proudly acknowledged 17 mothers each from every health center across the federation for its 'Thank a Nursing Mom' presentations. These individuals received tokens of appreciation for their outstanding support and involvement in promoting and practicing breastfeeding.
These presentations are just one element of the Ministry's comprehensive, ongoing initiative to encourage breastfeeding and education about its importance, directly addressing the knowledge deficiency identified as a major barrier. Breastfeeding has universally been recognized as the optimal method for giving infants the healthiest start in life.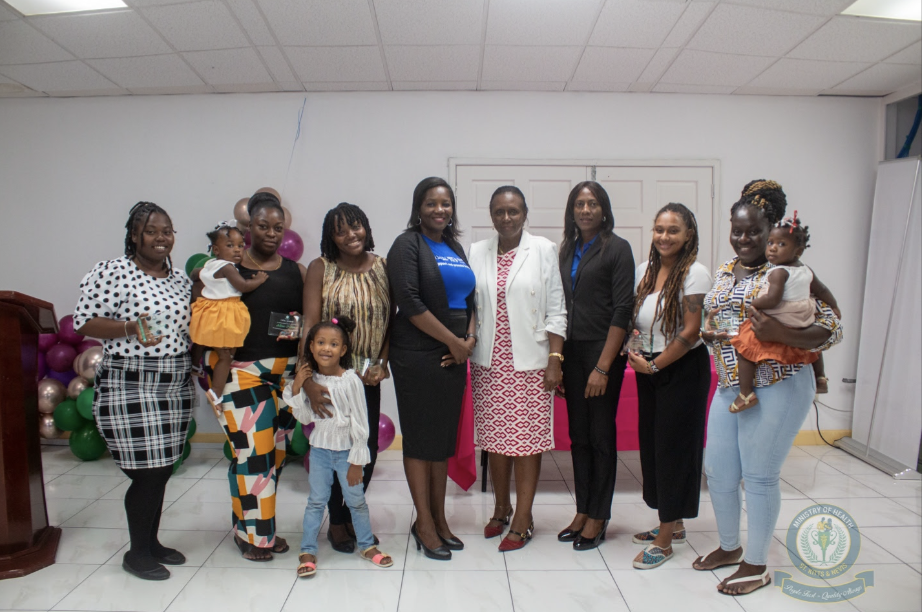 As part of this ongoing commitment to infant health, the Ministry is steadfastly working towards achieving the Baby-Friendly Hospital Initiative (BFHI) certification at the Alexandra General Hospital on Nevis. Achieving this certification further solidifies our dedication to supporting breastfeeding as the best choice for infant nutrition and health.
The J.N.F General Hospital, which already enjoys Baby Friendly Status, continues to remain at the forefront of these efforts, championing best practices in breastfeeding and offering a model for other institutions.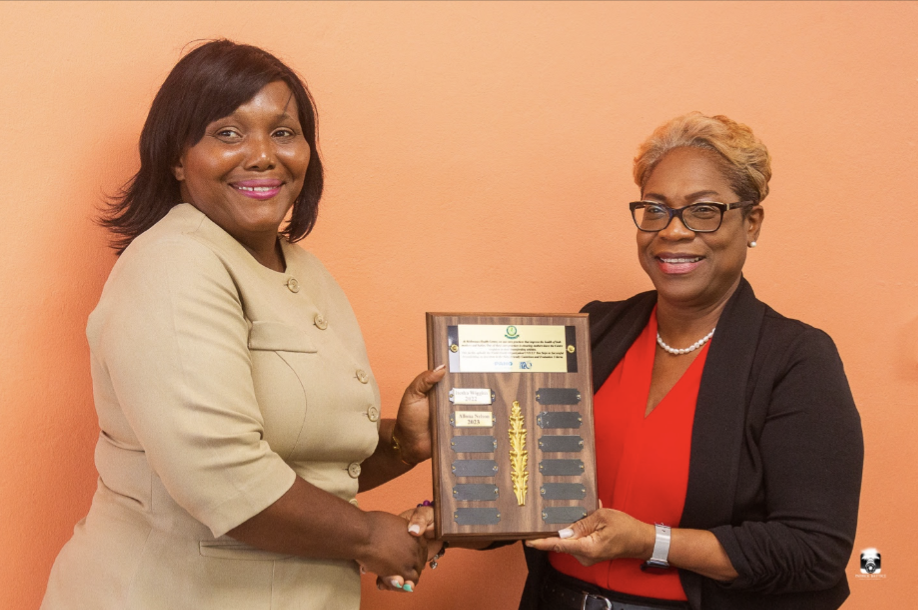 The Ministry of Health deeply appreciates and celebrates the nursing mothers who have not only given their children an incredible start in life but have also contributed to the broader community by sharing their knowledge and experiences. The mothers recognized in these presentations embody the spirit of community, sharing their personal journeys with breastfeeding, contributing to a larger narrative of health and wellness, and thereby helping to dispel any misconceptions.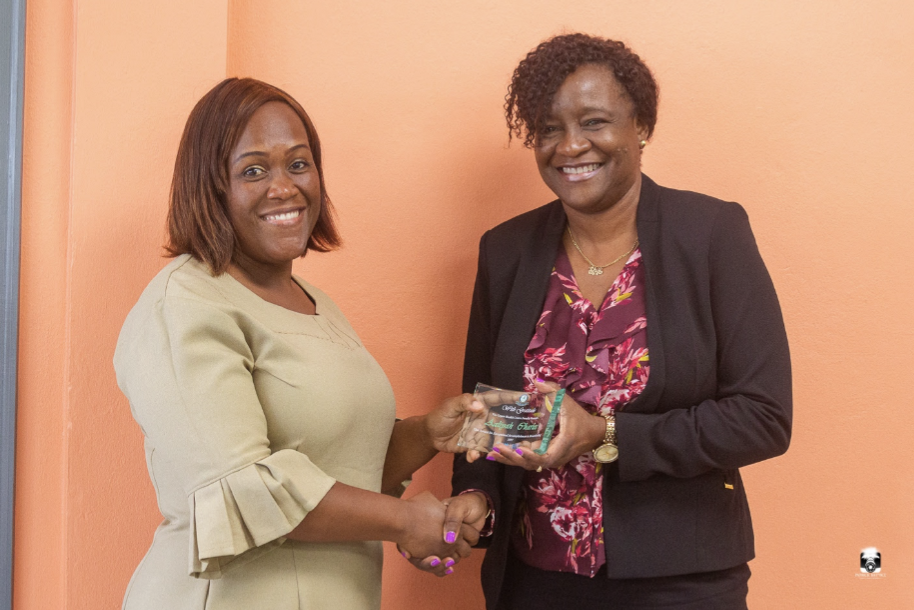 We believe in fostering a society where every child receives the best start in life, and every mother feels empowered and supported in her breastfeeding journey. Together with the wonderful mothers of St. Kitts and Nevis, we will continue to promote the irreplaceable benefits of breastfeeding, for both mother and child.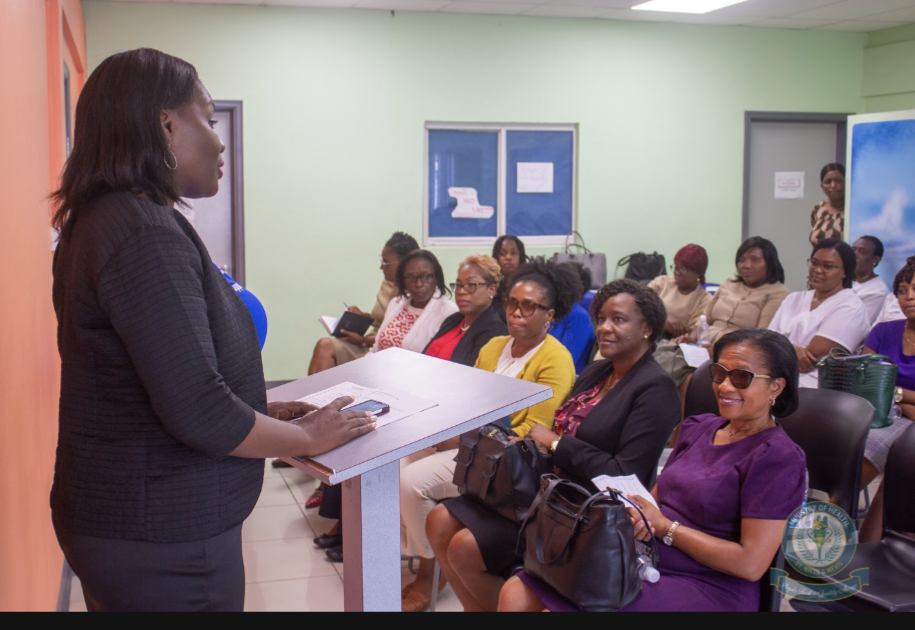 For further information about our efforts in promoting breastfeeding, please contact the Ministry of Health's Public Relations Officer.
About St. Kitts and Nevis Ministry of Health:
The Ministry of Health is committed to promoting a healthy and vibrant St. Kitts and Nevis where everyone enjoys the highest attainable standard of health. By encouraging breastfeeding, the Ministry contributes to the development of a healthier future generation.