Basseterre, August 10, 2023 [Ministry of Health] – The Caribbean Association of Pharmacists (CAP) proudly commenced its 43rd annual conference, under the theme "Ensuring Sustainable Healthcare for the Caribbean and the Future." The grand opening event took place on August 9th at the prestigious St. Kitts Marriott Hotel, marking the beginning of a dynamic and insightful gathering of pharmaceutical professionals from across the Caribbean region.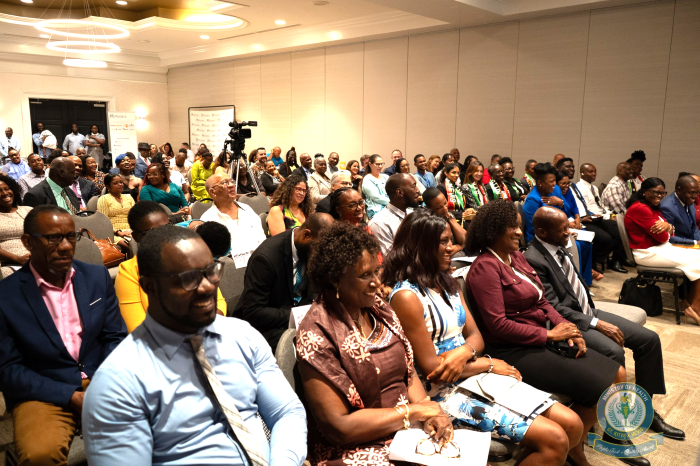 The CAP Conference has long been recognized as a flagship event in the healthcare community, fostering collaboration and exchange of knowledge among pharmacists, researchers, healthcare practitioners, and stakeholders. This year's theme underscores the crucial need for sustainable healthcare strategies to cater to the unique challenges faced by the Caribbean and its evolving healthcare landscape.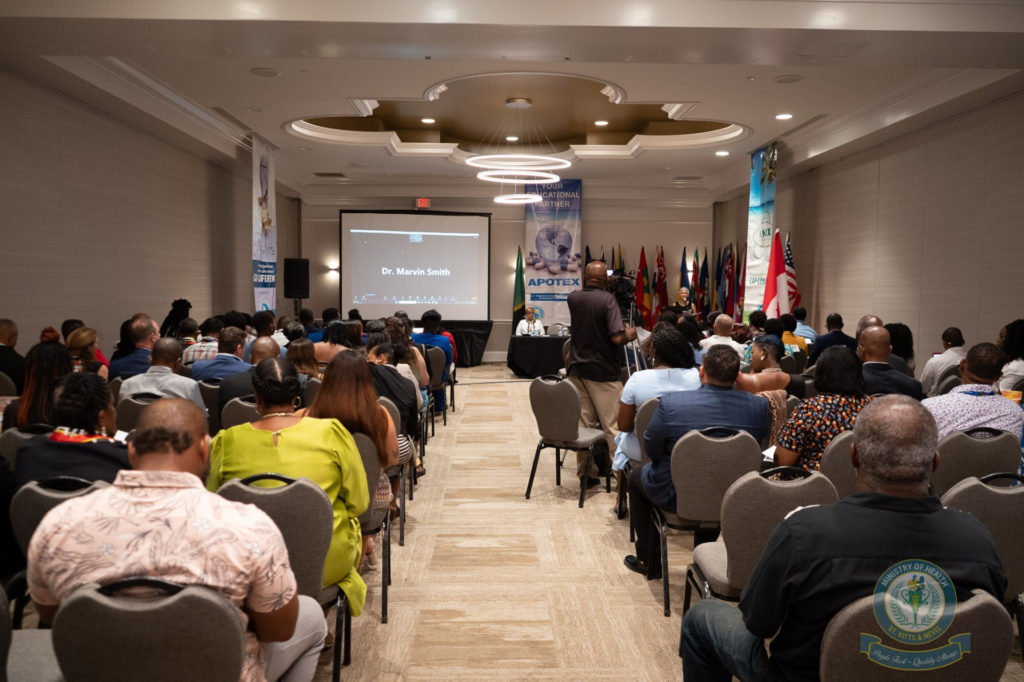 "Over the course of the next few days, we are going to be seeing a multitude of presentations on what is the latest in the world of pharmacy," said Dr. Jenson Morton, Director of Health Institutions. "What are the key concerns that they wish to bring to the attention of regional bodies? What are the new developments, in the field of pharmaceuticals that we can take advantage of? What are some of the innovations that are being worked on? What are areas of research? It's just a lot for everyone to be able to absorb. I'm looking forward to the rest of the week."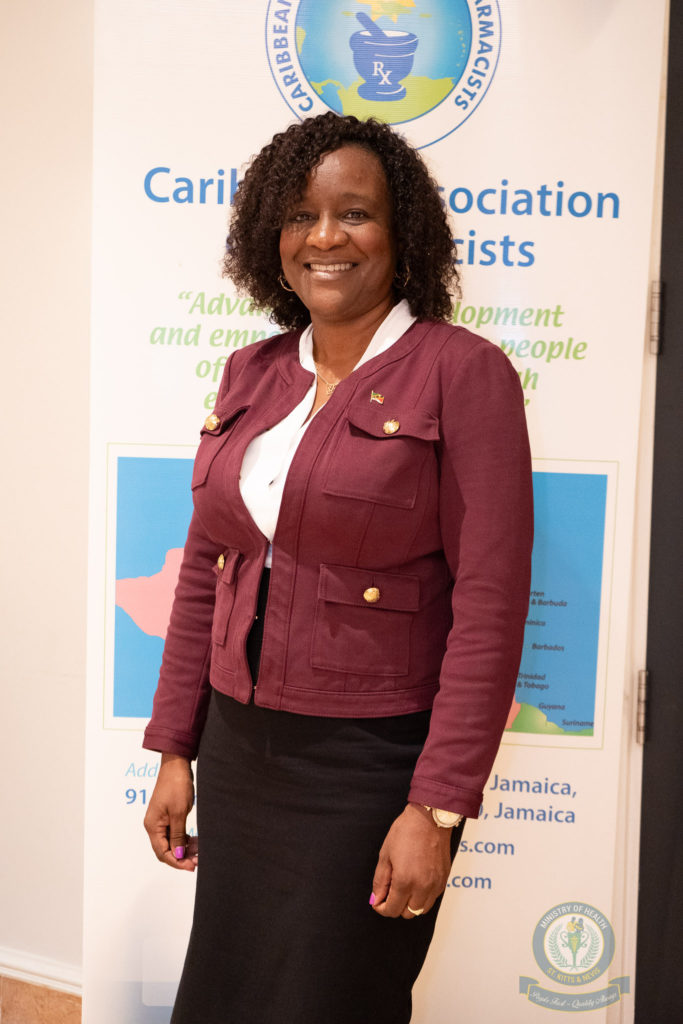 Dr. Sharon Archibald, Permanent Secretary in the Ministry of Health said, "Pharmacists play a very important role. They are a very important part of the team and help to guide and improve the quantity of care and provide better patient outcomes." Dr. Archibald also said," We all rely on the pharmacist for advice about medication interaction, et cetera, or the types of medication, and what the different options are. Doctors will work in silos, but pharmacists are a very integral part of the team, as was emphasized by the Honorable Minister of Health and Prime Minister.
 
The opening ceremony saw brief remarks from several dignitaries including Prime Minister and Minister of Health, Hon. Dr. Terrance Drew. Dr. Drew delivered featured remarks that resonated with the conference's mission to ensure a healthier, brighter future for the Caribbean population. His insights shed light on the pivotal role pharmacists play in shaping healthcare policies, driving innovation, and improving patient outcomes. Also in attendance were the Minister of Foreign Affairs, International Trade, Industry, Commerce and Consumer Affairs, Economic Development and Investment Rt. Hon. Dr. Denzil Douglas; Chief Medical Officer, Dr. Hazel Laws; Permanent Secretary in the Ministry of Health (NIA) Ms. Shelisa Martin Clarke; Ms. Annekee Wilson, PAHO Country Programme Specialist; Mrs. Lindsey Maynard, Director of Operations at J. N. F. General Hospital, and Ms. Kerry Tuckett, Director of Institutional Nursing Services.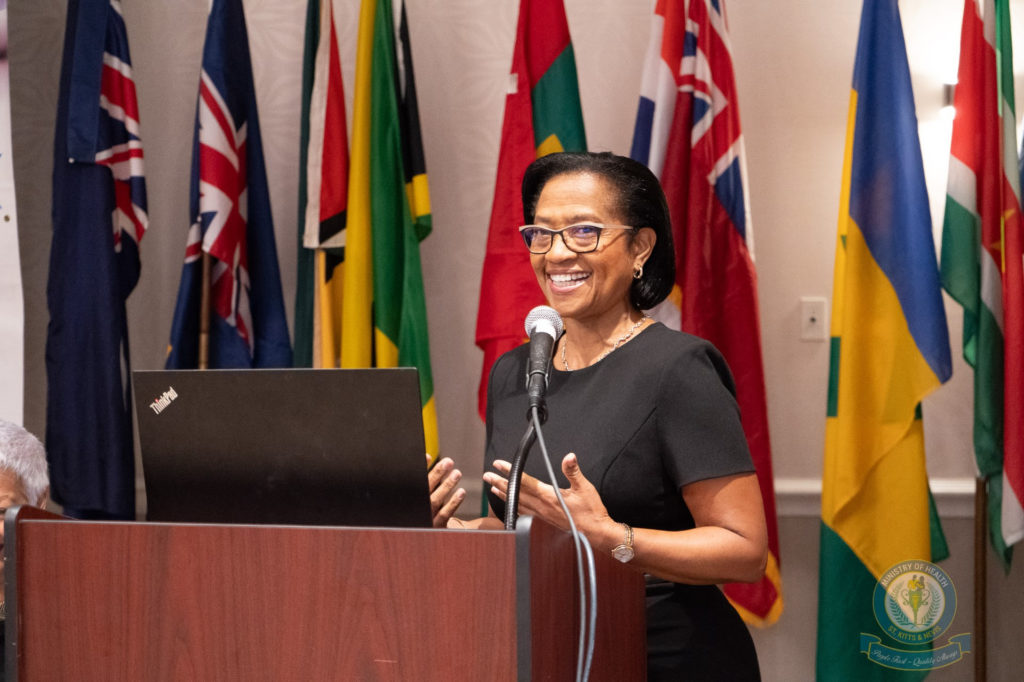 Throughout the week-long event, attendees will engage in a series of engaging seminars, workshops, and discussions covering a wide spectrum of topics, including advancements in pharmaceutical research, patient care, technology integration, and policy development. Attendees can look forward to thought-provoking sessions led by industry experts, thought leaders, and pioneers in pharmacy, all aimed at equipping professionals with the knowledge and tools to drive positive change in the Caribbean healthcare landscape.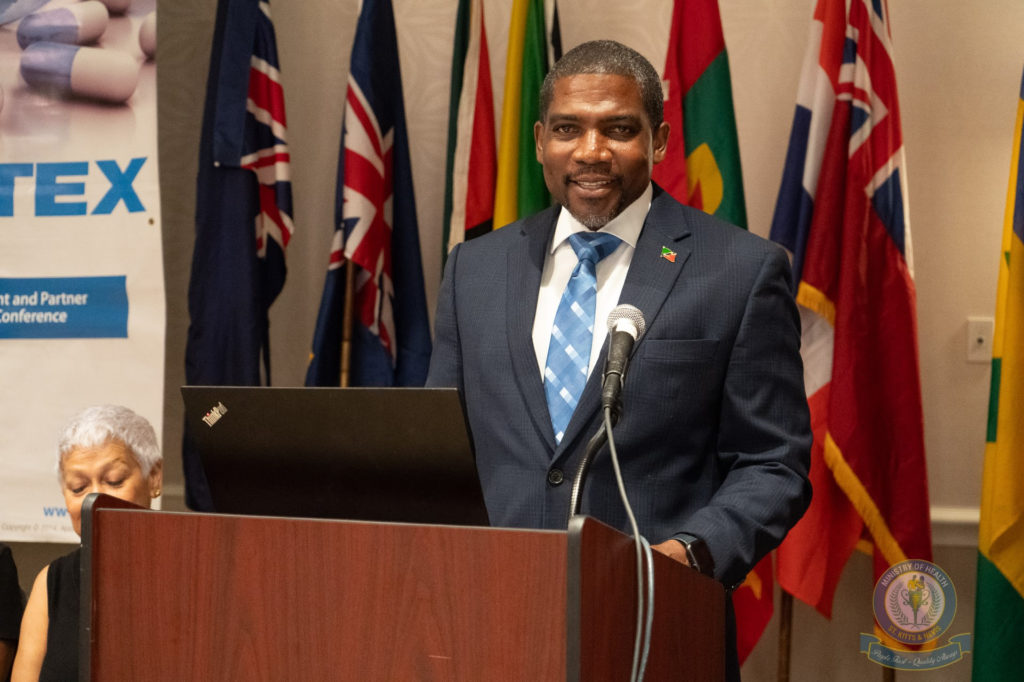 "We are looking forward to a beautiful time, and we hope that we are able to enhance the market with some of our good products and make our products more accessible. After this conference, we hope to do a lot of good networking and everything, so again I'm just happy to be here," said Lydia Andrew Duncan, a participant from Grenada representing for Health 2000, an event sponsor.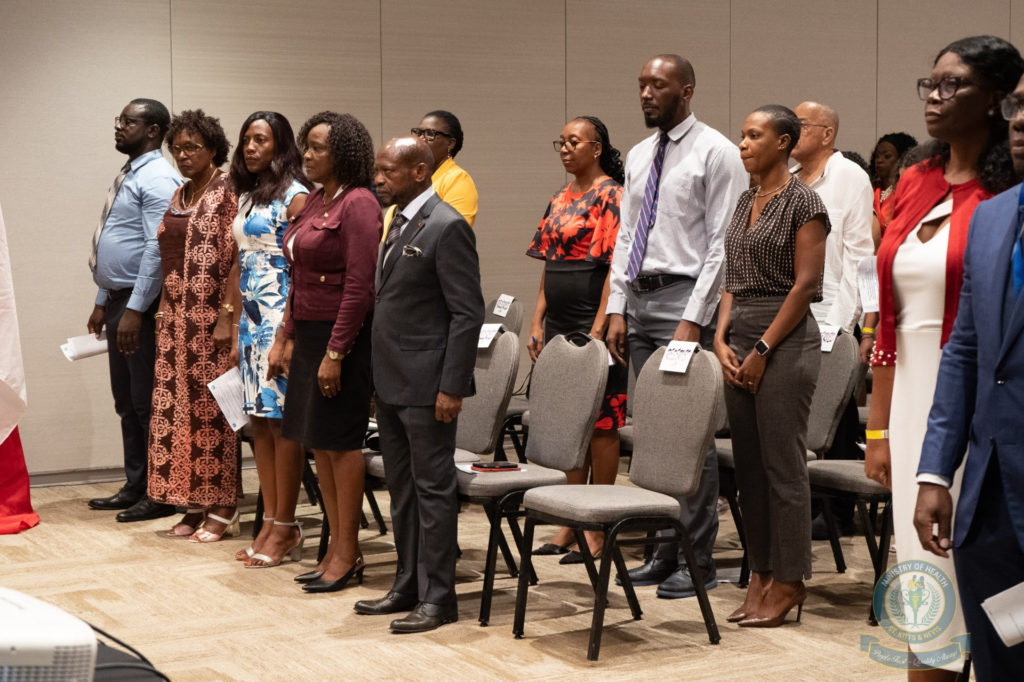 The CAP Conference promises to be a pivotal event in the healthcare calendar, igniting conversations and collaborations that will pave the way for a more sustainable and resilient healthcare future for the Caribbean. As the conference unfolds, attendees will undoubtedly contribute to innovative solutions and partnerships that will drive the region toward better healthcare outcomes.
 
For more information about the 43rd Annual Caribbean Association of Pharmacists (CAP) Conference and to stay updated on conference developments, please visit the official conference website at www.cap-pharmacists.com
-30-