Basseterre, Saint Kitts and Nevis, September 5, 2023 (Press Secretary, PMO) – On Saturday, 2nd September, Prime Minister of Saint Kitts and Nevis, Hon. Dr. Terrance Drew held a highly productive meeting with members of the Duty-Free Association of St. Kitts and Nevis Ltd at the Karma Restaurant in Frigate Bay. Accompanying the Prime Minister were Austin Edinborough, Advisor in the Office of the Prime Minister, and Naeemah Hazelle, Permanent Secretary of the Prime Minister's Office. This meeting marked the first in a series of engagements with stakeholders in the tourism industry as part of preparations for the upcoming tourism season in 2023-2024.
The meeting served as an invaluable opportunity for Prime Minister Dr. Terrance Drew to establish a direct rapport with the members of the Duty-Free Association and engage in substantive discussions concerning their roles and interests within the tourism sector. Additionally, the meeting aimed to explore avenues through which the government can provide support to enhance the quality of services offered in our crucial tourism industry.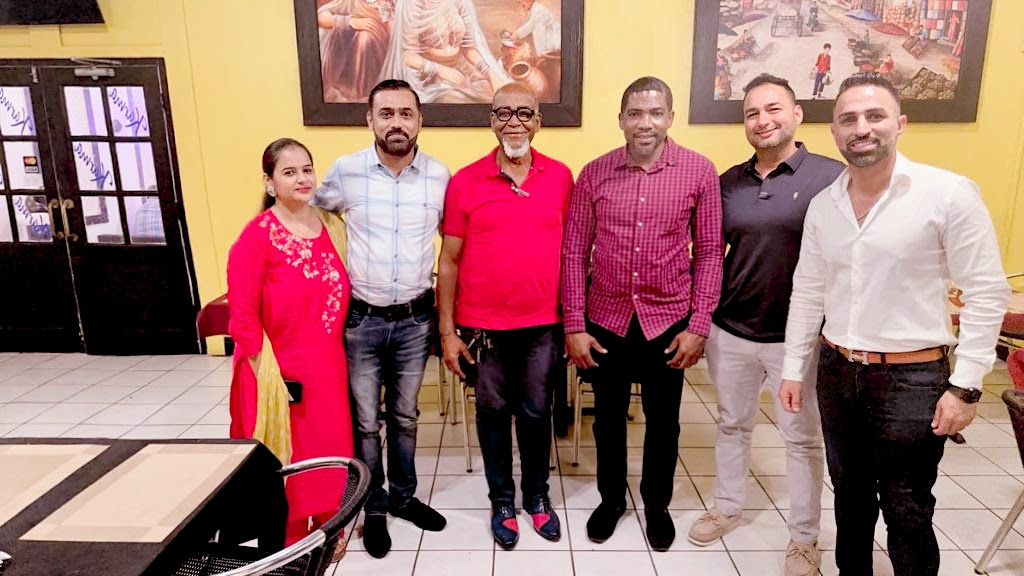 The meeting transpired in a spirit of mutual respect and cordiality, with members of the association expressing their sincere gratitude for the opportunity to connect with Prime Minister Dr. Terrance Drew. The Prime Minister, in turn, reassured the attendees of the Government's commitment to ongoing dialogue and collaboration, fostering growth within the industry.
Prime Minister Hon. Dr. Terrance Drew conveyed to the attendees that the government has embarked on a comprehensive plan, spearheaded by the Minister of Tourism, Hon. Marsha Henderson, to transform the tourism industry into a year-round endeavour. This forward-thinking initiative garnered enthusiastic support from those in attendance, highlighting the shared dedication to fortifying the tourism sector's resilience and sustainability.
Prime Minister also spoke to the projected increased airlift into Saint Kitts and Nevis with the introduction of Jet Blue, Caribbean Airlines, and InterCaribbean Airlines and efforts of the Government to bring Carnival cruise lines back to our shores.
"As you are aware, we are working hard to enhance our accessibility as a destination. We have increased airlift into our Federation, and we are hoping to have Carnival cruise lines return to our shores.  This expanded connectivity not only bolsters our tourism industry but also contributes to economic growth by boosting trade and commerce. It ultimately positions Saint Kitts and Nevis as a more prominent player on the global stage, with increased opportunities for collaboration, investment, and prosperity for our citizens and residents", Prime Minister Drew stated.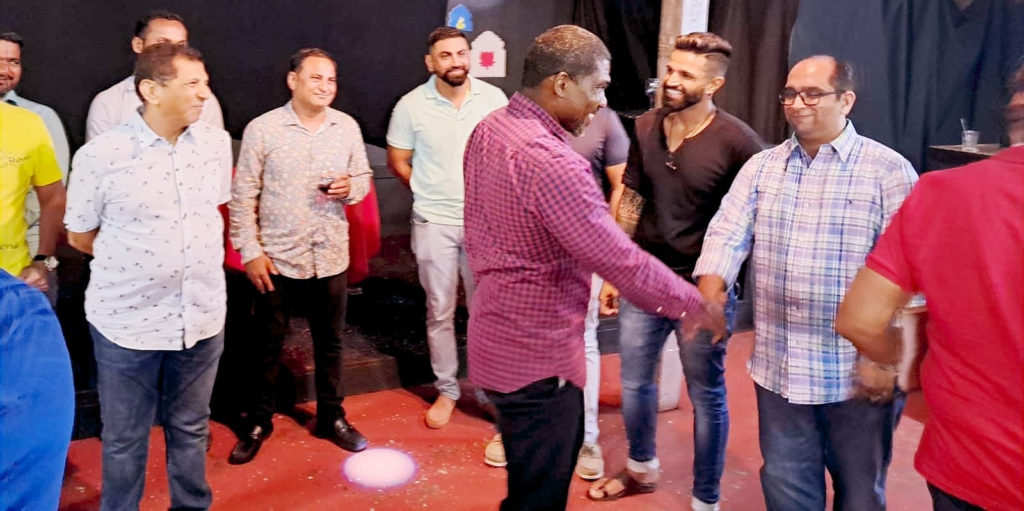 As the tourism season for 2023-2024 approaches, the Government of Saint Kitts and Nevis remains firmly committed to fostering an environment where all stakeholders can thrive. The meeting with the association members at Karma Restaurant serves as a testament to the government's dedication to engaging proactively with industry players in shaping a prosperous future for the nation's vital tourism sector.