Basseterre, Saint Kitts and Nevis, September 7, 2023, (Press Secretary, PMO) – Prime Minister of Saint Kitts and Nevis, Hon Dr. Terrance Drew attended the Seniors Independence Cultural Celebration held at the National Heroes Park on Wednesday 6th September, and shared words of inspiration and heartfelt gratitude for the seniors who have been the bedrock of wisdom and experience within the nation. The event, which celebrated the invaluable contributions of seniors within the Federation of Saint Kitts and Nevis, was a heartwarming occasion marked by a sense of togetherness, appreciation, and cultural enrichment.
Prime Minister Drew, in his remarks to the gathered seniors and attendees, acknowledged the immeasurable sacrifices and dedication of the elderly citizens and highlighted their crucial role in shaping the history and culture of Saint Kitts and Nevis.
"I want to take this opportunity to wish you a happy 40th Anniversary of Independence. I also want to take this opportunity to thank each and every one of you for contributing to the development of Saint Kitts and Nevis. You were the generation that worked hard and made sure that Saint Kitts and Nevis would become an independent country, and we cannot take your efforts for granted. For that, on behalf of the Government and the People of Saint Kitts and Nevis, I want to say thank you very much for the sacrifices that you made so that we can be an independent nation. You are the ones who built the foundation on which we stand", said Prime Minister Drew.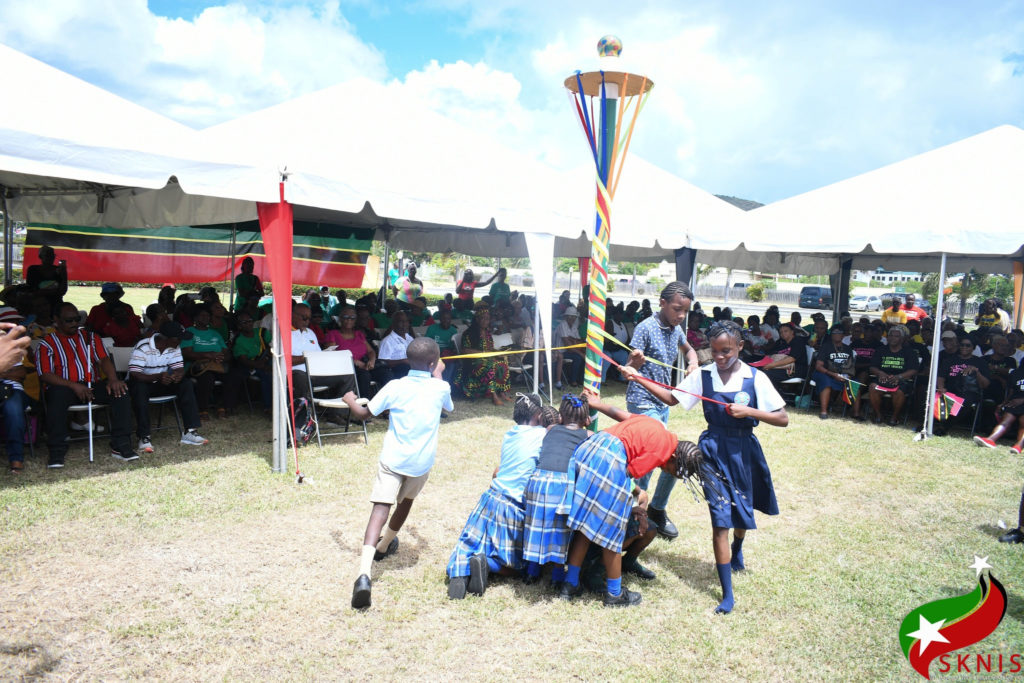 During the event, attendees were treated to a diverse array of cultural performances, showcasing the vibrant heritage and traditions of the Federation. It was a memorable occasion where generations came together to celebrate the spirit of independence and honor the seniors who have contributed significantly to the nation's progress.
Prime Minister Drew's presence at the Seniors Independence Cultural Event underscored the government's commitment to recognizing and uplifting the elderly population. It was a poignant reminder of the importance of intergenerational solidarity and the shared responsibility of ensuring the well-being and dignity of our senior citizens.
The event was organized by the St. Kitts and Nevis Independence 40 Committee in collaboration with the Ministry of Ageing and Disabilities, and various community organizations and volunteers who worked tirelessly to create a memorable and meaningful experience for all attendees.
-30-