Basseterre, St. Kitts, July 14, 2023 (SKNIS): The Government of St. Kitts and Nevis is moving to stamp out what it refers to as 'fake' marriages, fueled by a pay-for-citizenship scheme to get a St. Kitts and Nevis passport lightning fast.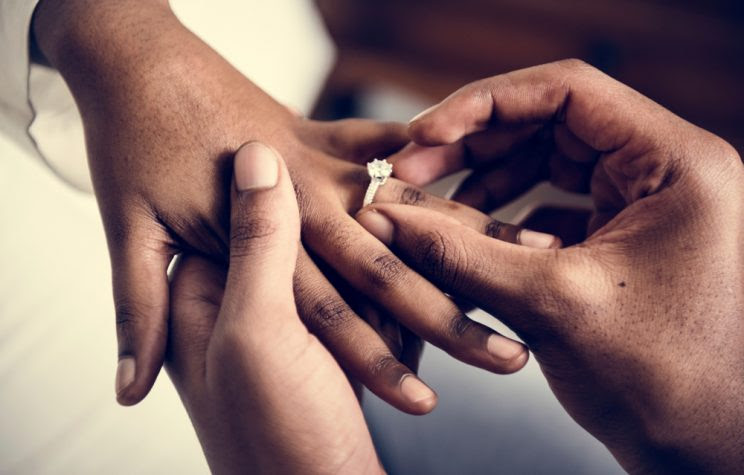 Speaking at the Prime Minister's Press Conference with Cabinet Ministers on July 13 at the NEMA Conference Room, Attorney General and Minister of Justice and Legal Affairs, Hon. Garth Wilkin, strongly said that this illicit practice must come to an end.
"We are finalizing new marriage verification regulations very shortly under the Citizenship Act," he said. "Marriage verification officers will be assigned to monitor and interview applicants to determine whether a marriage is valid and persons are not getting married simply for the purpose of citizenship, which is a breach of our Citizenship Act."
He continued: "We discovered a widespread black market industry where citizens of St. Kitts and Nevis were being paid as low as 850 dollars and as much as 10,000 dollars to marry non-nationals who then obtained their citizenship the next day."
Speaking anecdotally, the attorney general said, "One person said when he asked to kiss his new wife, the mastermind of that fake marriage said no, you cannot."
"That fraudulent fake marriage pay-for-citizenship scheme started in 2019 has now come to an end," Attorney General Wilkin said.
-30-