Basseterre, St. Kitts, July 14, 2023 (SKNIS): Legislation is being worked on to deal with "traffic illegalities and recklessness", according to the Federation's Attorney General and Minister of Justice and Legal Affairs, Honourable Garth Wilkin.
"We are currently working on an amendment to the Traffic Act, which would introduce a demerit point system so that persons who are reckless on the road can lose their licenses after gaining a certain amount of points and cannot recover their licenses until they take defensive and safe driving courses," said the attorney general.
He added: "We are also reviewing the highway code to examine speed limits and introduce potential sleeping policemen otherwise known as speed bumps."
The attorney general's comments, which were made on July 13 at the Prime Minister's Press Conference with Cabinet Ministers, come on the heels of a statement issued by the Royal St. Christopher and Nevis Police Force on July 4, 2023, that stated "The Royal St. Christopher and Nevis Police Force (RSCNPF) is deeply concerned at the unusually high number of traffic accidents on both St. Kitts and Nevis, some of which have resulted in loss of life…We owe it to each other to conduct ourselves at all times in a manner that protects and respects the safety, security, and peace of mind of others."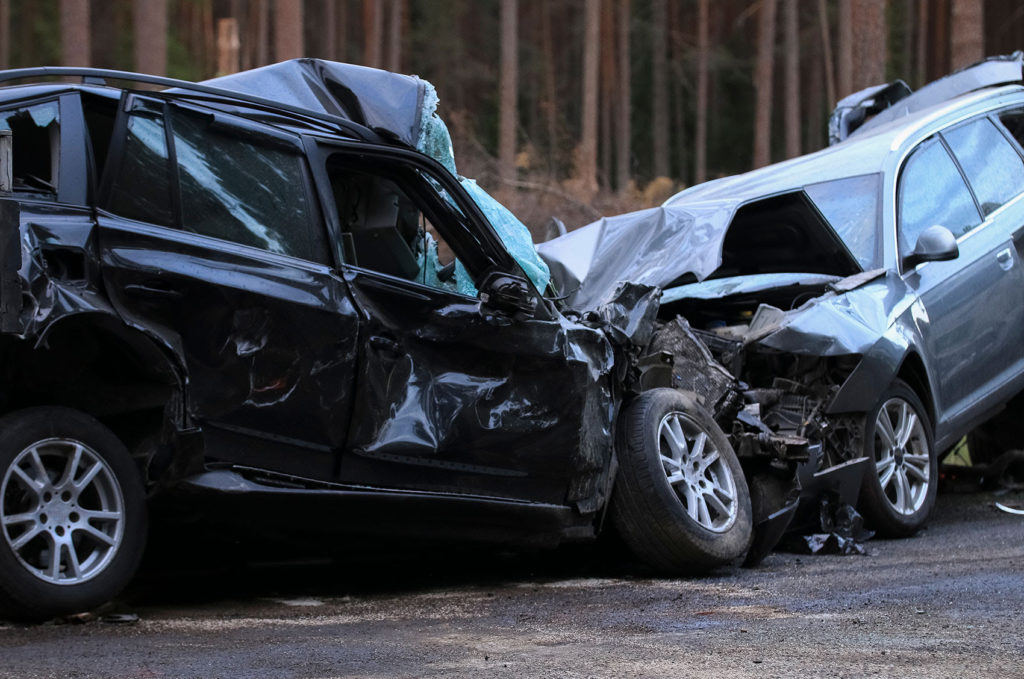 Figures from the Traffic Department of the RSCNPF state that from January to June of this year there have been 708 reported traffic accidents on St. Kitts with four (4) fatalities while on Nevis there have been 199 reported cases with no fatalities. In 2022 for the same period on St. Kitts, there were 658 incidents with one (1) fatality.
-30-